About Our Pediatric Dental Office – Northampton, MA | Amherst, MA | Greenfield, MA
A Place Where Smiles Begin & Parents Relax
Giving your child the dental care they deserve is a lot of work, but thankfully, when it comes to their oral health, you have a team of experts waiting to help you. At Treehouse Pediatric Dentistry, we're ready to welcome your child into our practice family and offer them comprehensive dentistry in a place they'll love. Staffed by board certified pediatric dentists, you can trust that your little one is always in great hands, letting you breathe easy while we ensure they have a confident smile to show the world. Learn more about our pediatric dental offices in Northampton, Amherst, and Greenfield by reading on below.
Doing Good Comes Naturally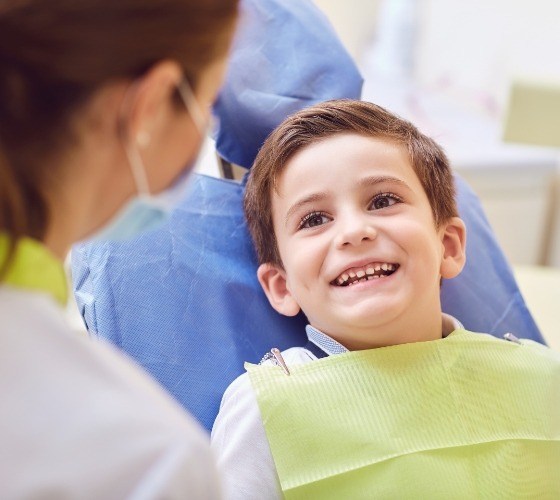 Many dental practices are run by corporations today, which means their main goal isn't to serve patients, but rather meet quotas and hit certain numbers. This leads to rushed appointments, subpar dental care, and an overall lackluster experience. But we aren't owned by some large company, so we can do what's right and prioritize your satisfaction as well as your child's oral health. We do this not because it's profitable, but because it's right.
Honesty Above All Else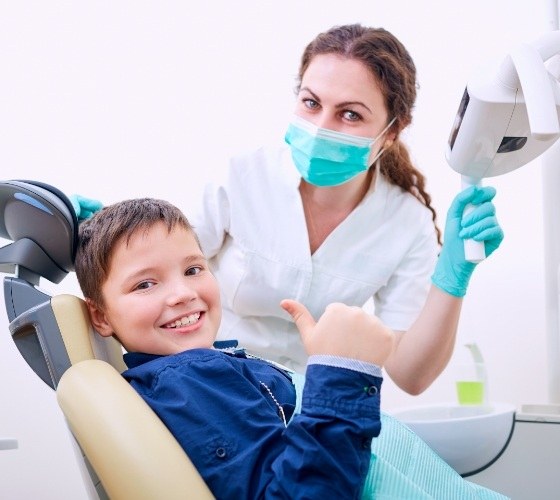 Most parents have had the experience of being pressured to get their child a dental treatment they suspect they don't really need. Rather than dictating your child's dental care to you, we'll simply present all the information we have, go over your options, and let you decide. We strive to make the dental experience completely transparent so you're always in the driver's seat and feel confident about your decisions.
Great Customer Service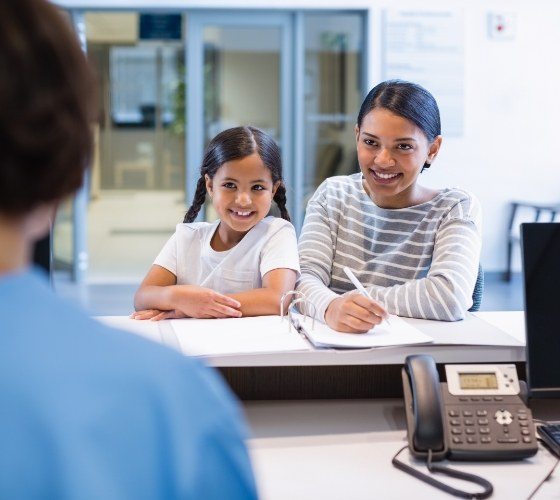 Fast and friendly service is the standard here, and you'll be amazed at how quickly appointments fly by when you're being looked after by a team that truly cares about your experience. You'll be greeted by a smile, get immediate answers to your questions, and have all the time you need in the office so you can leave every appointment feeling completely satisfied.
Flexible Payment Options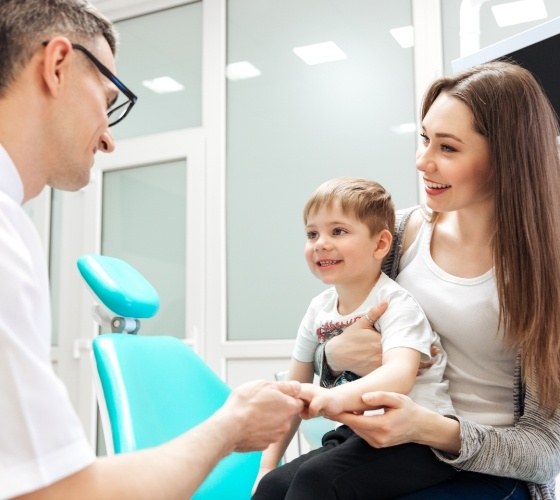 We believe that every family should be able to easily afford the best dental care possible for their children, which is why we have multiple ways to pay that can suit every budget. We accept many dental insurance plans, including MassHealth, and you can even sign up for financing through CareCredit.