Tooth-Colored Fillings for Kids – Northampton, MA | Amherst, MA | Greenfield, MA
The Perfect Cavity Solution
Nearly everyone experiences at least a little cavity or two throughout their life, and children who are just learning to care for their teeth are usually most vulnerable. Dr. Tremblay, Dr. Yang, and Dr. Sheraz here in Northampton, Amherst, and Greenfield will do everything they can to protect your little one's growing smile during regular dental appointments, but if decay pops up nonetheless, we're here to treat it. Our tooth-colored fillings are a great improvement from the traditional amalgam variety, allowing us to restore hurting teeth in a comfortable, conservative, and cosmetic fashion. Contact Treehouse Pediatric Dentistry today to schedule an appointment!
Why Choose

Treehouse Pediatric Dentistry for Tooth-Colored Fillings for Kids?
Gentle Cavity Repair in One Appointment
Metal & Mercury-Free Fillings
Color-Matching to Ensure a Confident Smile
The Tooth-Colored Fillings Treatment Process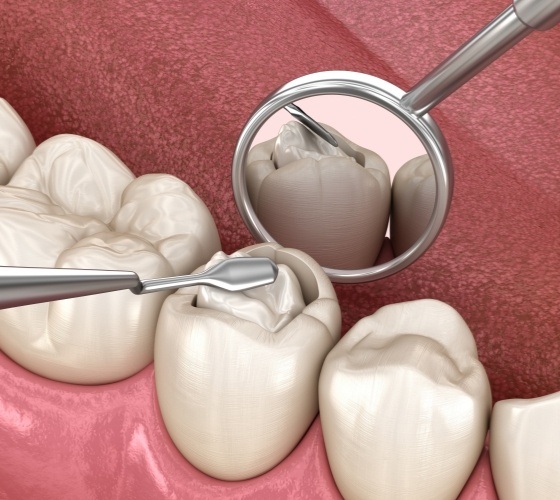 Filling a tooth is a very simple procedure, and our pediatric dental team will do everything we can to ensure that your child stays as comfortable as possible throughout it. After we've numbed their teeth and gums with local anesthesia, we'll carefully begin to remove the damaged part of the tooth in question, taking care to preserve the healthy structure. Once this is complete, the quality composite resin material is placed over the tooth and precisely sculpted so that it's virtually indistinguishable from the natural enamel. Finally, a special light hardens the filling in place.
Valuable Benefits of Tooth-Colored Fillings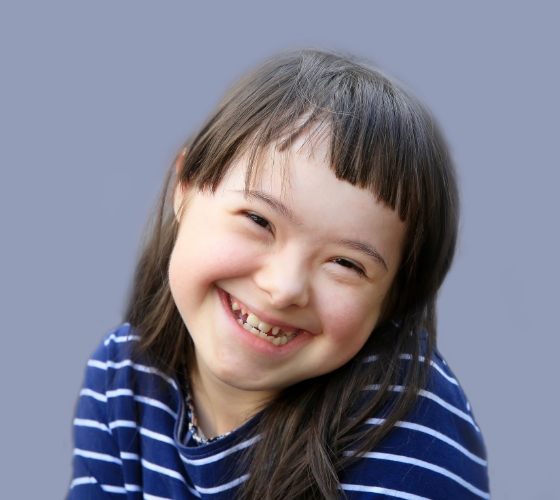 Instead of having a new, silver spot in their smile, your child can enjoy a treated tooth that still looks wholly natural and healthy.
Tooth-colored fillings are much more conservative than traditional ones, meaning that only a minimal amount of natural tooth structure is removed to accommodate their placement.
If your son or daughter has an allergy or sensitivity to metals, tooth-colored fillings are the right choice for them.
Traditional amalgam fillings may expand and contract when exposed to temperature changes. Composite resin doesn't experience this problem, and patients will be able to enjoy more comfort overall.
Dr. Tremblay, Dr. Yang, and Dr. Sheraz can actually use composite resin to additionally treat small cracks or fractures in the teeth, even if there's no decay in the area.