Pediatric Emergency Dentist – Northampton, MA | Amherst, MA | Greenfield, MA
Professional Dental Care Without the Wait
Dental emergencies can be terrifying, especially when they're happening to your child. Please don't hesitate – contact Treehouse Pediatric Dentistry right away if you're in need of a pediatric emergency dentist in Northampton, Amherst, or Greenfield. Dr. Tremblay, Dr. Yang, and Dr. Sheraz will do everything they can to see your child as soon as possible so that much-needed relief can be provided. If an emergency occurs after our offices have closed or on the weekend, our answering machine can direct you to an on-call doctor who will assist. Our team will guide you on how to best manage your child's condition in the meantime.
Why Choose

Treehouse Pediatric Dentistry for Pediatric Emergency Dentistry?
Emergency Dental Appointments Available
Multiple Certified Pediatric Dentists on Staff
Dental Insurance & MassHealth Welcome
How We Treat Pediatric Dental Emergencies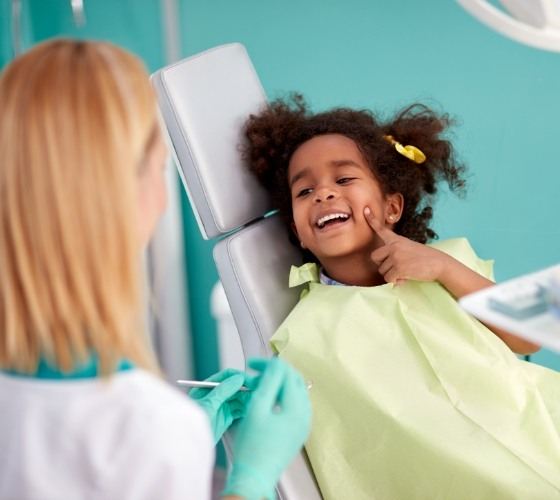 Give us a call, explain your situation, and we'll tell you exactly what to do next. We'll also offer first-aid advice.
If necessary, we'll schedule your child for a same-day appointment so we can take care of their problem and relieve their pain right away.
After they arrive, we'll examine their mouth, take some X-rays, and diagnose the issue. From there, we'll discuss their treatment options with you.
We'll provide treatment to stop any pain and make whatever repairs are necessary. We may need them to come back for a follow-up depending on the situation.
The Most Common Pediatric Dental Emergencies
There are many situations that qualify as a dental emergency, and our team is ready to handle them all! To get some tips on what you should do if your little one develops a toothache or knocks out a tooth, be sure to read through the helpful list below.
Understanding the Cost of Pediatric Dental Emergencies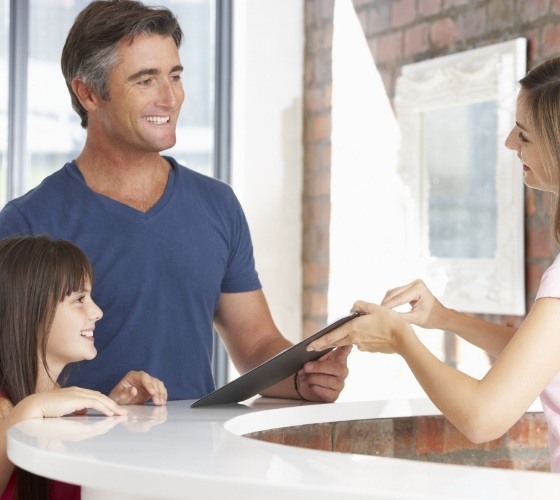 The cost of your child's dental emergency treatment will be entirely dependent on the nature of their problem and which procedures are needed to address it. Sometimes, we can take care of everything with a small filling, or we may need to remove the tooth entirely. Each treatment has its own cost, and we will discuss the various pricing factors when you're here. Plus, we can discuss how to use your insurance and financing through CareCredit to make things more affordable.