Meet Our Pediatric Dental Team – Northampton, MA | Amherst, MA | Greenfield, MA
Meet Your Treehouse Family
Our pediatric dental team is a highly skilled and dedicated group of individuals who take great pride and enjoyment in treating kids in Northampton, Amherst, and Greenfield. Our caring professionals are here to make each step of your experience a great one. Our office staff is happy to reserve your appointments and answer questions pertaining to insurance and payment plans. Our team at Treehouse Pediatric Dentistry understands the investment you are making in yourself or your child and strive to provide you the excellence you deserve.
Nicole, Pediatric Dental Practice Manager
Nicole has been with us since 2022, and she brings over 10 years of experience to our team. She likes serving our young patients by providing them with a comfortable and relaxing environment that allows our team to positively guide their oral health.
Nicole has four young nephews and one niece that she absolutely adores, and she tries to spend as much time with them as she can. Otherwise, you'll often find her reading a good crime novel or cooking.
Danielle K., Dental Insurance Coordinator/ Billing Specialist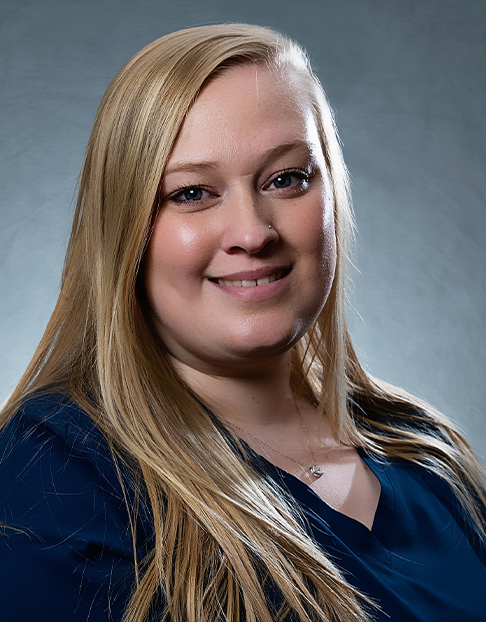 Danielle loves working with children and getting to know their families as the years go by. When it comes to making sure that your child's dental visits are affordable, she is the person to talk to! She attended Franklin Pierce University and is a certified medical and dental coder. She also has a bachelor's degree in biology and chemistry.
Danielle is married with a young son, three dogs, and two cats. As a family, they love to spend time outdoors, and her own hobbies include crafting with her Cricut and riding four-wheelers with her husband.
Danielle R., Team Leader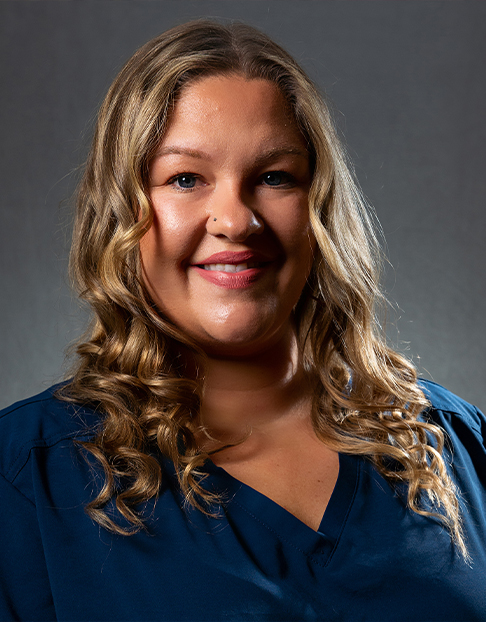 Danielle says that one of the most rewarding parts of her job is eliminating children's fears and anxieties about going to the dentist. We're in the business of making kids smile, and it doesn't get much better than that! Danielle has over 15 years of dental office management experience, 10 of which involved oral surgery administration. Today, she has certifications in medical billing and coding and taken many trainings focused on human resources and peer mediation.
Danielle is married, and she loves animals, nature, traveling, hiking, and kayaking. She is currently working toward becoming a yoga and meditation teacher and says that the ocean is her muse.
Jessica, Dental Insurance Coordinator
Jessica has been a part of the dental world for about a decade, and she enjoys handling billing so that our patients get immediate access to their dental insurance benefits. She graduated from Holyoke Community College and has previous experience in general, pediatric, and orthodontic practices.
Jessica has two daughters and one son, and when she isn't at the office, you'll almost always find her at home reading or relaxing with her kids.
Erin, Dental Hygienist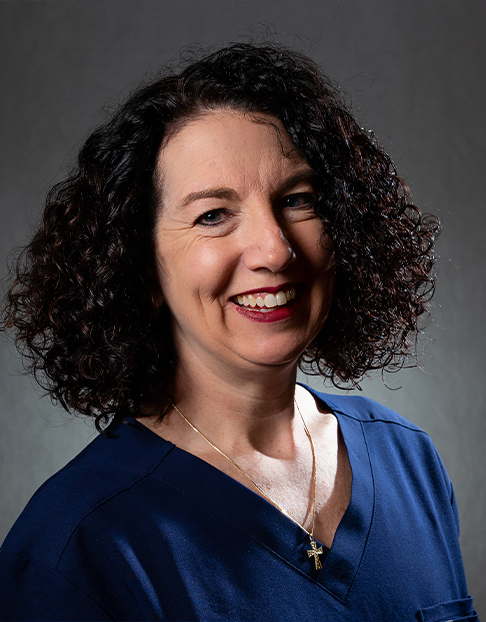 Erin joined our dental team in 2020, and she brings over 30 years of experience to our practice! Her favorite thing to do is see a new patient and ensure that by the time they leave, they look forward to their next appointment. She completed her dental training at Springfield Technical Community College.
Erin is married and has one daughter, a standard poodle, as well as a horse. Her weekends usually involve watching her daughter compete in horse shows, visiting antique shops or flea markets, or reading out in the sun.
Alyssa, Dental Hygienist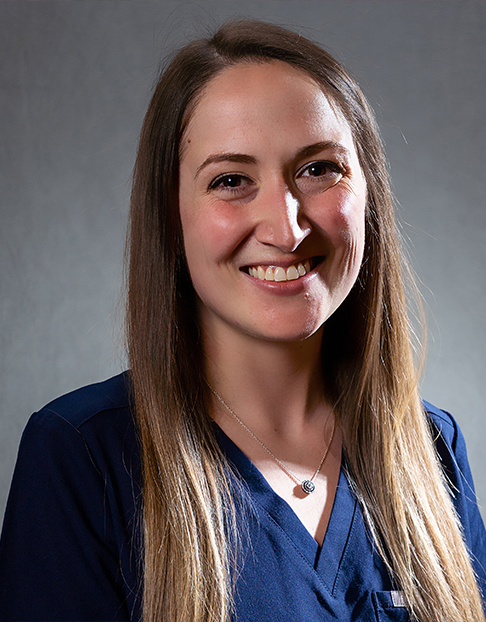 Alyssa believes that if a dental visit is fun, it will be a much smoother experience for both the child and our team, so she always goes out of her way to make sure this happens. She grew up in Connecticut and attended Tunxis Community College for her hygiene training.
On the weekends, Alyssa likes to visit museums, go to concerts, take day trips, and try new restaurants.
Corinne, Team Leader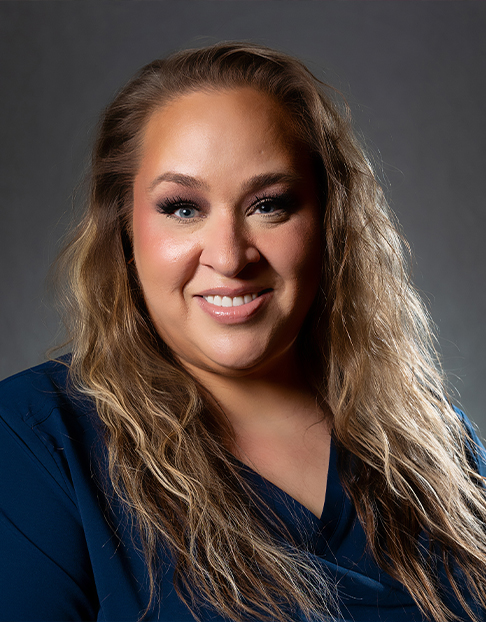 Corinne looks forward to coming to our office every day because you never know exactly what's going to happen when you work with children! She has been with our team since 2017 and is a graduate of UMass.
Corinne currently lives in the Pioneer Valley and is an avid music lover who enjoys listening to and discovering music from other countries. She is also an animal lover and hopes to add another cat to her family soon. She was a ballet dancer many years ago and even went to school to be an aesthetician/makeup artist, but life took her down another path, and she hasn't looked back since!
Mercedes, Certified Dental Assistant
Mercedes has been with us since 2022, and she makes sure that new patients always have a great first experience at the dentist. She wants to help kids learn right away that going to the dentist can be fun, engaging, and never scary! She has her radiology certification and previously worked in both general and periodontal practices.
Mercedes has three children, a German Shepherd, as well as a cat, and she likes to spend her free time hiking or watching her kids play sports.
Savannah, Dental Assistant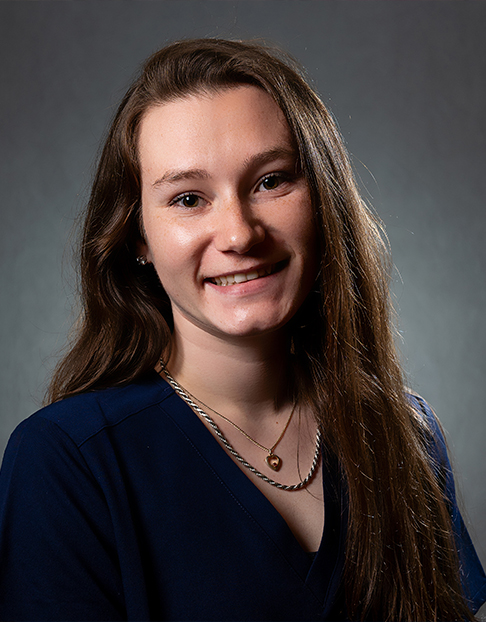 Savannah joined us in 2020, and she loves watching our young patients grow, mature, and thrive as the years go by. She received her dental training from the Porter & Chester Institute and has certifications in radiology and infection control. Her favorite hobbies include swimming, running, painting, and being as adventurous as she can. She also enjoys watching documentaries to expand her knowledge.
Donna, Dental Assistant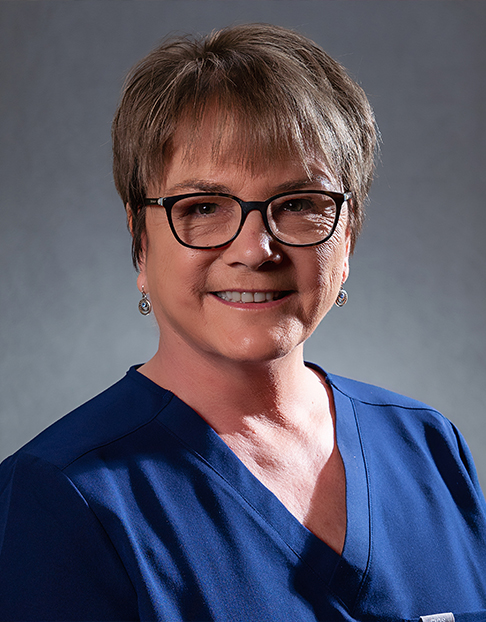 Donna has been with us for almost 20 years, and she has over 40 years of dental experience overall! She has always loved working with children and helping them feel comfortable while they're getting healthy smiles. She was initially trained at Springfield Technical Community College.
Donna and her husband, Michael, have been married for over 35 years, and they have two adult daughters, three grandchildren, as well as a yellow Labrador. She loves to travel (especially to sunny places like Key West), spend as much time with the grandkids as possible, and take the dog out on walks.
Lauren, Dental Assistant
A graduate of Springfield Technical Community College and UMass, Lauren likes how our team works seamlessly together to deliver the highest quality patient care and experience possible. When she isn't at the office, you'll often find her hiking, running, cooking, and spending quality time with friends and family. Her "secret talent" is that she can sing the alphabet backward!