Trusted Pediatric Dentist – Northampton, MA | Amherst, MA | Greenfield, MA
Get to Know Ghulam Sheraz, DMD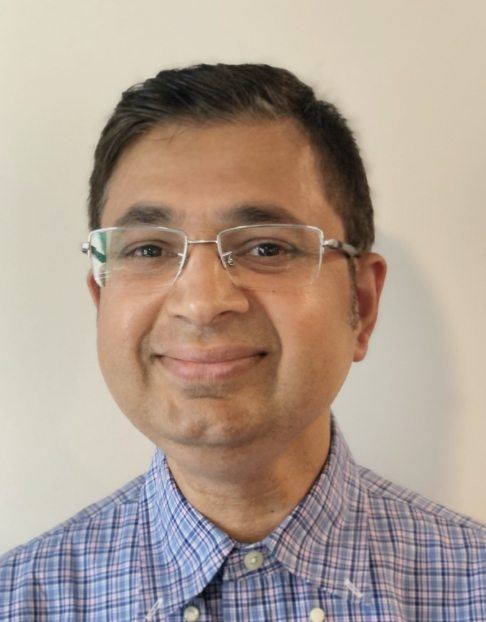 For Dr. Sheraz, nothing feels better than knowing that he has taught a child something that will help them enjoy optimal oral health for life. He loves the energy and curiosity of our young patients and uses it to keep their appointments interesting and engaging. A certified pediatric dentist in Greenfield with over 15 years of experience who has practiced across the globe, he's ready to take great care of your favorite smile.
Why Did You Become a Dentist?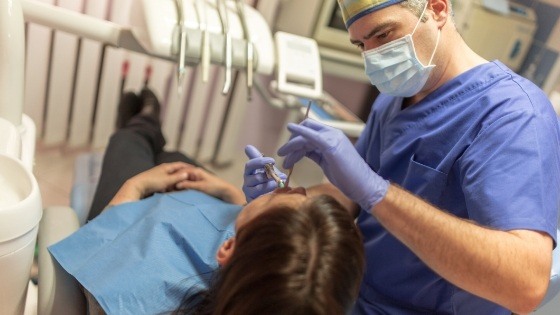 Where Did You Study Dentistry?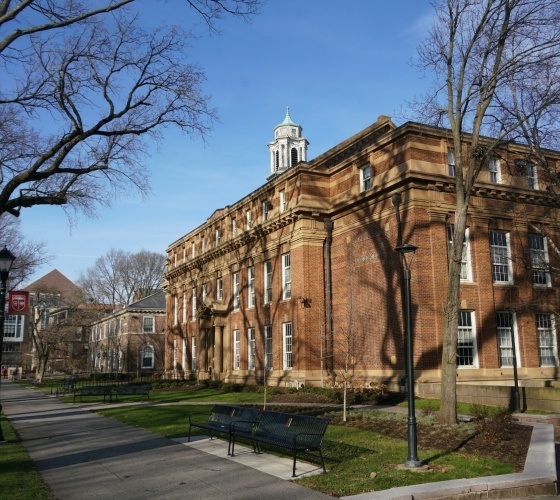 Dr. Sheraz earned his first dental degree, a Bachelor of Dental Surgery, from the Khyber College of Dentistry in his native Pakistan. After coming to the U.S., he received his DMD degree from the University of Medicine and Dentistry of New Jersey (now Rutgers). He completed a General Practice Residency at UMDNJ, and eventually, he underwent specialty training in pediatric dentistry at NYU Langone Health Nashville.
Always learning and growing, Dr. Sheraz is a member of the American Dental Association, Massachusetts Dental Society American Academy of Pediatric Dentistry, and the Valley District Dental Society.
Outside the Dental Office, What Do You Like to Do?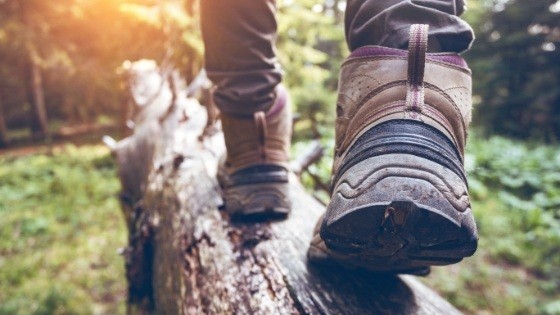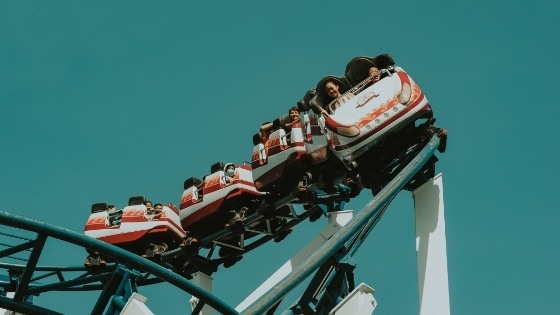 Dr. Sheraz is married and has two wonderful daughters. His children are currently into art and gymnastics, and as a family, they love to hike, travel, and bake together. Dr. Sheraz in particular enjoys trying different foods from all over the world. He is also a big rollercoaster fan. At the moment, he is teaching his older daughter how to play soccer and swim, and he's showing his younger daughter how to ride a bike.